Last night I was sent my first wonderbang video. never had i been like a crazed fan of either but together they are amazing.
Last night I heard a mash-up of Hilary Duff and 2PM--- l o v e i t . T.T
Yesterday was crazy... momentus as it was, and both alexa and tom were late... as to be expected.
Friday I overnighted a package some place, and to my knowledge itstill isn't there.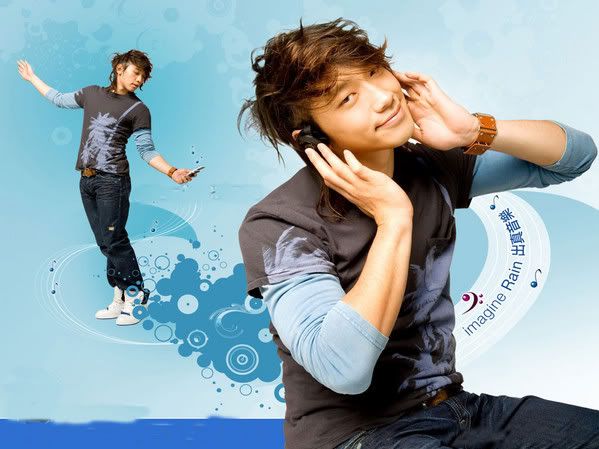 Name: Jung, Ji-Hoon
DOB: June 25, 1982
Physical Traits: 184Cm, 75Kg, O TYPE
Education: Kyung Hee University Post Modern Music Department
Nickname: Dog(collie)
Hobbies: watching movies, listening to music,
shoes and apparel collection
Special Talent: everything about acting& dance
favorite actor: Charlie Chaplin & Han Seok-kyu
favorite musician: Michael Jackson., Janet Jackson, Usher
VS.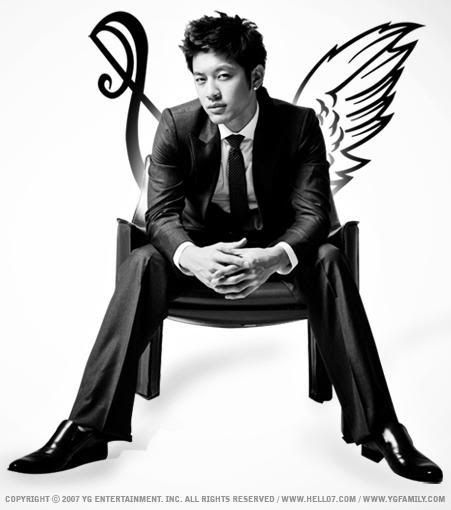 Stage name: SE7EN (세븐)
Real name: Choi Dong Wook (최동욱)
Nickname: 7-Eleven
DOB: 11-09-84
Blood Type: B
Height: 5' 11" (180cm)
Weight: 141 lb
Family: Grandmother, parents, two older sisters
Hobbies: Just music
Talents: Singing, Dancing, Rapping, Beatboxing
Favorite Sports: Basketball, Snowboarding, Swimming
Favorite Singers: Usher, Justin Timberlake, Alicia Keys, Dru Hill
Religion: Christian
Favorite Colors: Black, White
Ideal Girlfriend: He prefers a good personality over a pretty face
Prized Possession: His collection of 1000+ CDs
Future Goal: Changing the world with his music
Motto: "Always be humble, have the best dreams."
LA LA LA.. Wendy's is dead to me.

yo, i am one crazy chick.
Current Mood:
radiant
Current Music: Girls Yea Top- BoA, Se7en, Usher